Experience the authentic Uji Tea at an exclusive Japanese green tea room
in the Byodoin Temple precinct.
Uji, the home of Japanese tea
- Take a pleasant tea break
in the World Heritage
"Sabo TOKA" is a tea room where you can try authentic Uji green tea in the precinct of Byodoin Temple.
Our certified "Japanese Tea Instructors" create our original blend of tea with the finest care and knowledge.
Only tealeaves harvested in the tea fields of Uji City or neighboring farms are used,
and needless to say, our tealeaves are 100% made in Kyoto Prefecture.
Have a special cup of tea surrounded by an extraordinary space and atmosphere.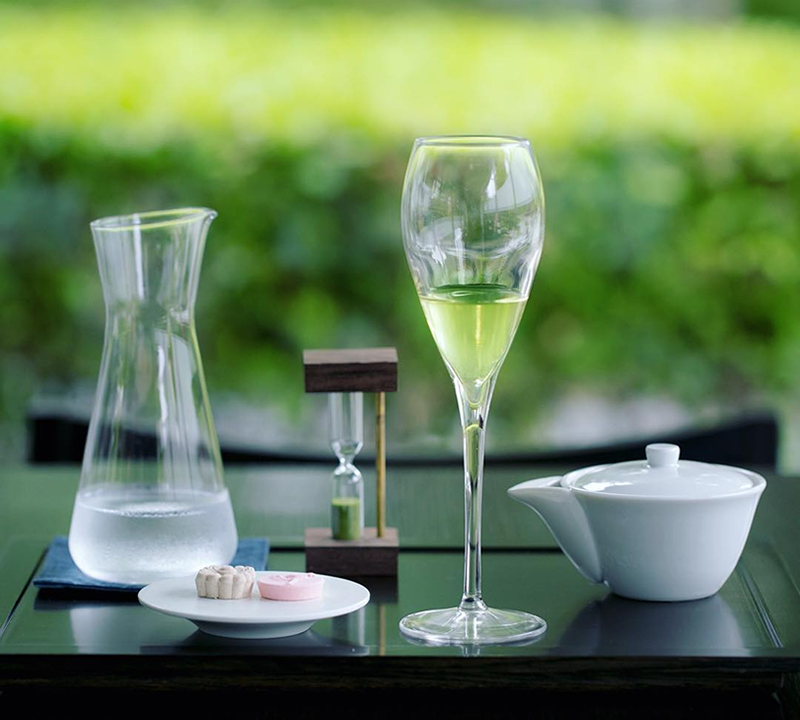 The finest "Care and Knowledge" for the true taste of tealeaf
From the very first sip, you will be impressed with the true "umami" of green tea in the mouth – this is what TOKA offers to every customer.
Thorough care is taken to control the water temperature and choose the best brewing method for each tealeaf variety
in order to achieve an unsurpassable cup of tea.
Tealeaves are rich in amino acid, which is the essential ingredient of "umami." The lower the water temperature is,
the more umami is extracted.
On the other hand, catechin, an ingredient of bitterness, is extracted more when brewed at a higher temperature.
Therefore, the water temperature is of significant importance in determining the taste of tea.
What is more, our vessels have a special secret trick that can let you fully enjoy the aroma of the tea. "Ichigo Ichie (One time, One meeting)" and "Issen Ippuku (One tea, One moment)."
Visit TOKA and experience an exclusive world of green tea where the true heart of "Omotenashi" hospitality
and our sincere sensitivity for tea awaits to welcome you.
Menu
*All menu items will be served with the Byodoin Temple original dry sweets.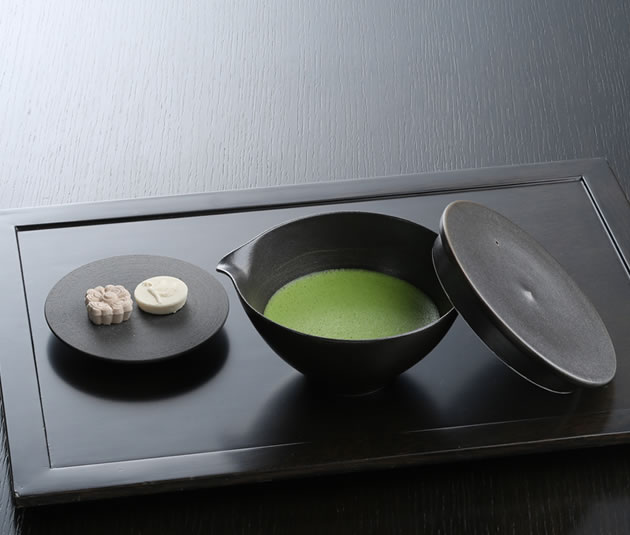 Uji Matcha (Powdered Green Tea)

600 yen (incl. tax)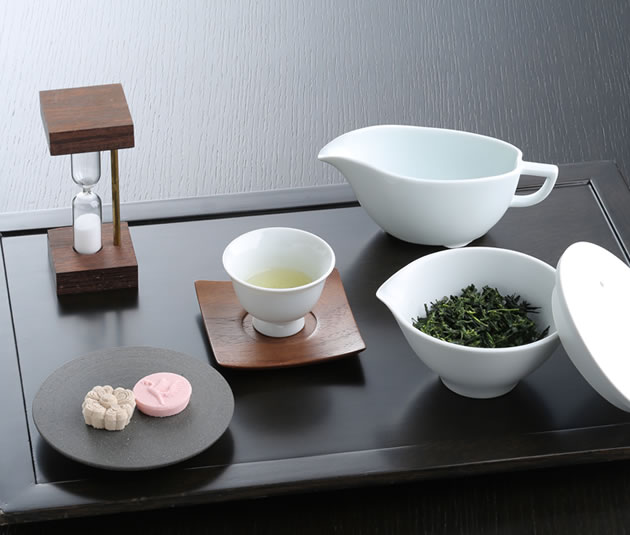 Uji Gyokuro (High Quality Green Tea)

750 yen (incl. tax)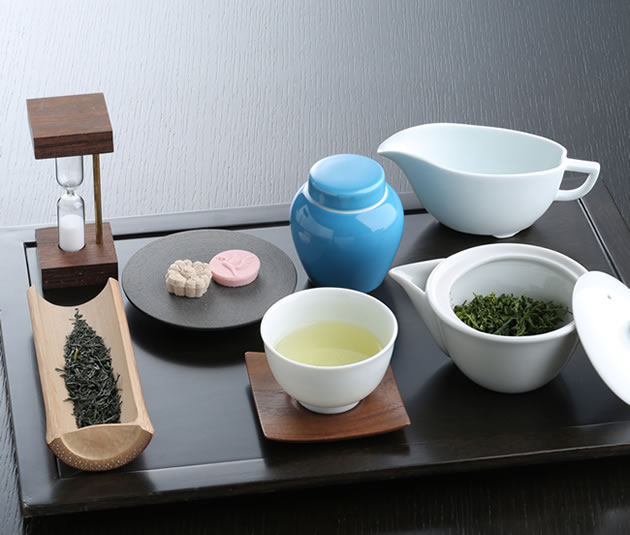 Uji Sencha (Ordinary Green Tea)

600 yen (incl. tax)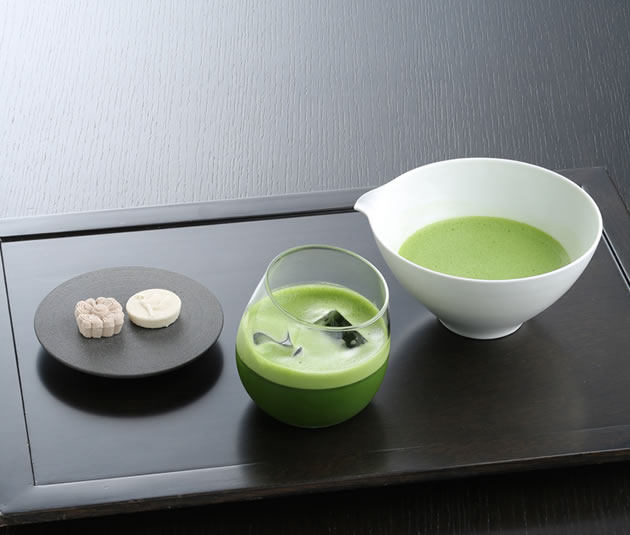 Uji Matcha Cold

650 yen (incl. tax)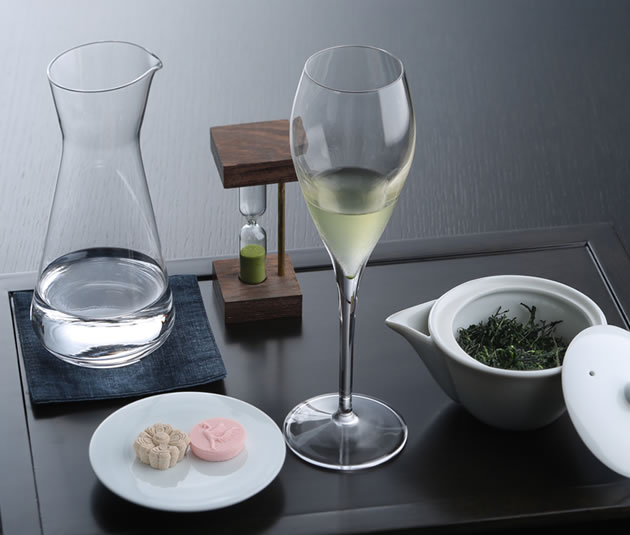 Uji Gyokuro Cold

900 yen (incl. tax)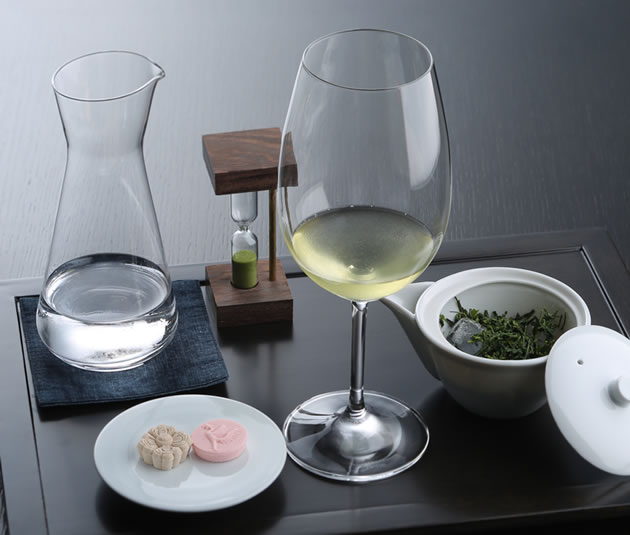 Uji Sencha Cold

750 yen (incl. tax)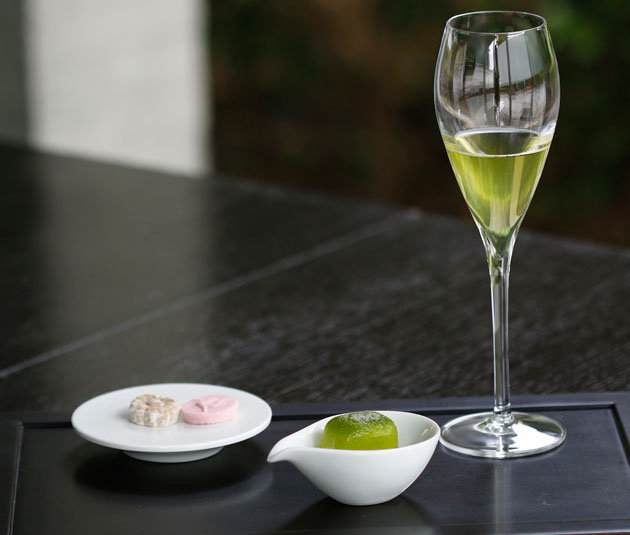 Summer Special Gyokuro cold-brew with ice

900 yen (incl. tax)
Information about Tea Room "Sabo Toka" in Byodoin Temple
Open
10:00-16:30(last order:16:00)
Closed
Tuesdays
*Open if Tuesday is a national holiday. Closing day is subjectg to change depending on the season.
Location
In the Byodoin Temple precinct (across from the Byodoin Temple Museum "Hosho-kan")
Check the location on the Byodoin Temple Map